FILLAS company
The energy-efficient cast-iron hearths manufactured by FILLAS company are cast using pig-iron.
For the sliding door mechanisms we use first quality materials (chains-sprockets-counterweights) for maximum strength and flawless long-term operation  ...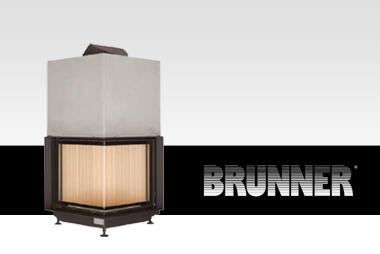 BRUNNER company
BRUNNER has its head offices in Eggenfelden, Germany. For the last 30 years, it produces energy-efficient cast-iron & steel fireplace hearths with 10 & 5 year warranties respectively, energy-efficient furnaces and energy-efficient IRON DOG cast-iron stoves, accompanied with CE certifications from three countries ...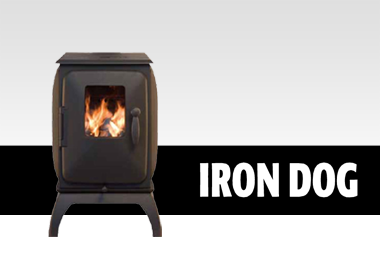 IRON DOG company
The IRON DOG cast-iron wood stoves consume between 2 and 2.2 kg/h, with nominal thermal output ranging from 7 to 8 kW and efficiency ratio ranging from 80.6 to 82%.
They provide an innovative design ..
Fireplaces manufactured by our company FILLAS and certified products manufactured by the German company BRUNNER & IRON DOG