FILLAS company
The energy-efficient cast-iron hearths manufactured by FILLAS company are cast using pig-iron.
For the sliding door mechanisms we use first quality materials (chains-sprockets-counterweights) for maximum strength and flawless long-term operation  ...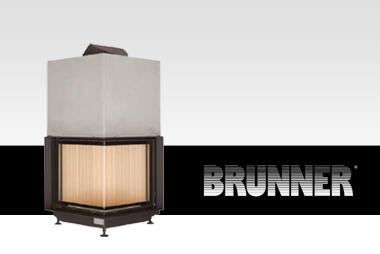 BRUNNER company
BRUNNER has its head offices in Eggenfelden, Germany. For the last 30 years, it produces energy-efficient cast-iron & steel fireplace hearths with 10 & 5 year warranties respectively, energy-efficient furnaces and energy-efficient IRON DOG cast-iron stoves, accompanied with CE certifications from three countries ...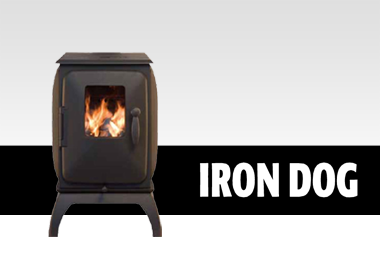 IRON DOG company
The IRON DOG cast-iron wood stoves consume between 2 and 2.2 kg/h, with nominal thermal output ranging from 7 to 8 kW and efficiency ratio ranging from 80.6 to 82%.
They provide an innovative design ..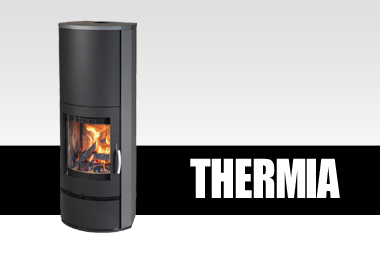 THERMIA company
THERMIA has its head offices in Croatia. Its field of operation is steel processing and it manufactures energy-efficient wood stoves and water-heating wood stoves.  
It has high standards since all of its products are manufactured in accordance with German specifications as the largest part of its production is distributed in the German market ...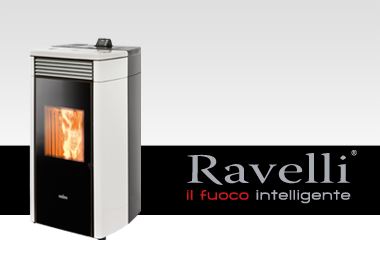 RAVELLI company
Every Gruppo Ravelli stove has undergone practical testing by a team of professional testers and is certified according to the strictest standards in force in order to guarantee maximum reliability and 100% safety at all times...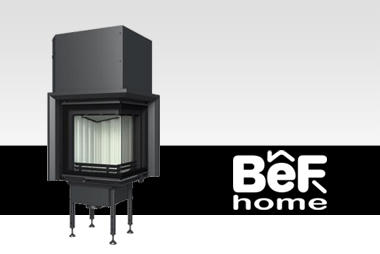 BEF HOME company
Η εταιρία BeF Home είναι απο τις πιο σύγχρονες μονάδες παραγωγής μαντεμένιων και χαλύβδινων ενεργειακών εστιών στη Τσεχία.
Ο άψογος σχεδιασμός συνδιάζει την παράδοση με τις σύγχρονες ανάγκες για παραγωγή θερμού αέρα.
Υλικά πρώτης ποιότητας ( χάλυβας - μαντέμι - κεραμικά τζάμια ) παρέχονται από τους κορυφαίους παραγωγούς και είναι εγγυημένα να λειτουργούν με ασφάλεια ...
Fireplaces manufactured by our company FILLAS, certified products manufactured by the German company BRUNNER & IRON DOG air and water heating (radiators) pellet stoves, stoves and water-heating (radiators) wood stoves manufactured by THERMIA, cast-iron fireplace by BEF HOME.